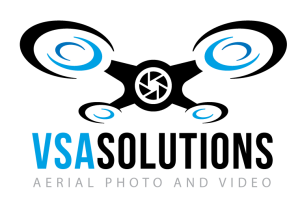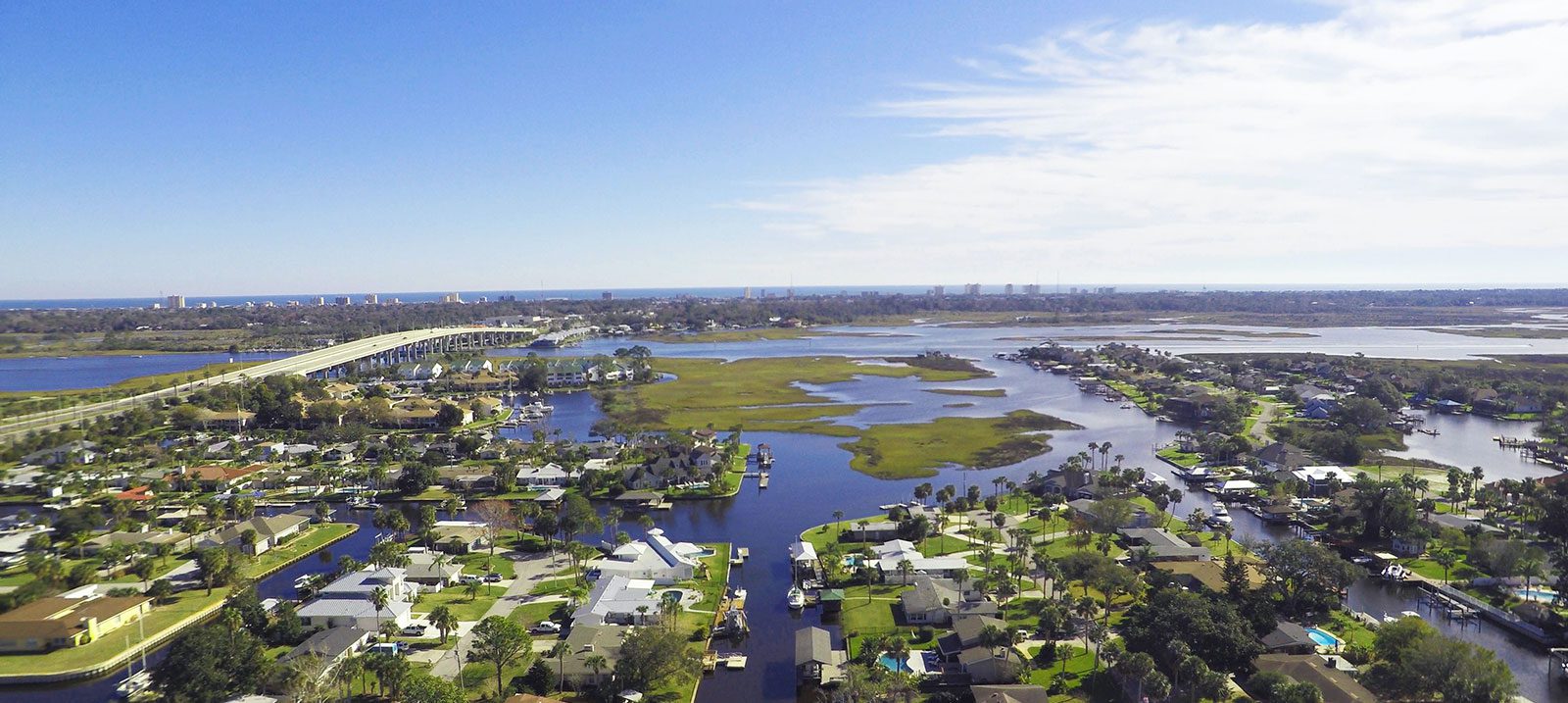 Specializing in aerial photography & videography and providing service in Jacksonville, Florida and Atlanta, Georgia.
We are a full-service digital production company, with clients in a wide range of industries including real estate, advertising, public relations, not-for-profit, veterinary medicine, hospitality, construction among many others. We are fully licensed with the FAA under "part 107 rules" and insured.
FAA-Certified, Competitively Prices & Fully Insured.
Contact Us!
TAKE A LOOK DOWN FROM THE SKY. Our team of experts are here to assist you. Not sure how aerial services can benefit your business? Have a question for our team? Give us a call or complete the form below to discuss your needs and get a mission quote.
Phone: (470) 377-1577 | Email: info@vsasolutions.com