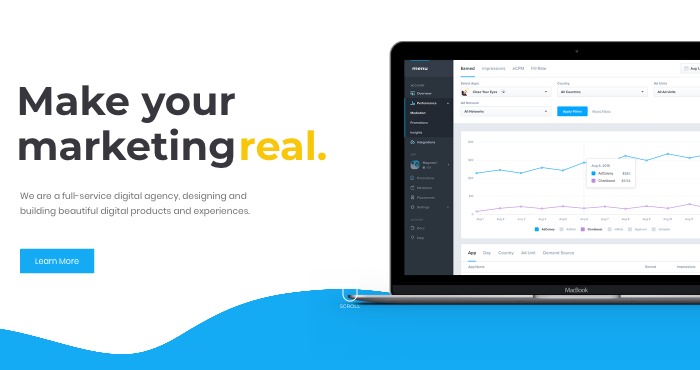 Websites that
have it all:
Beauty
Brains
Our passion is to help you succeed. Our mission is to deliver top quality, affordable website design services that truly serve our client's needs.
Get An Instant Quote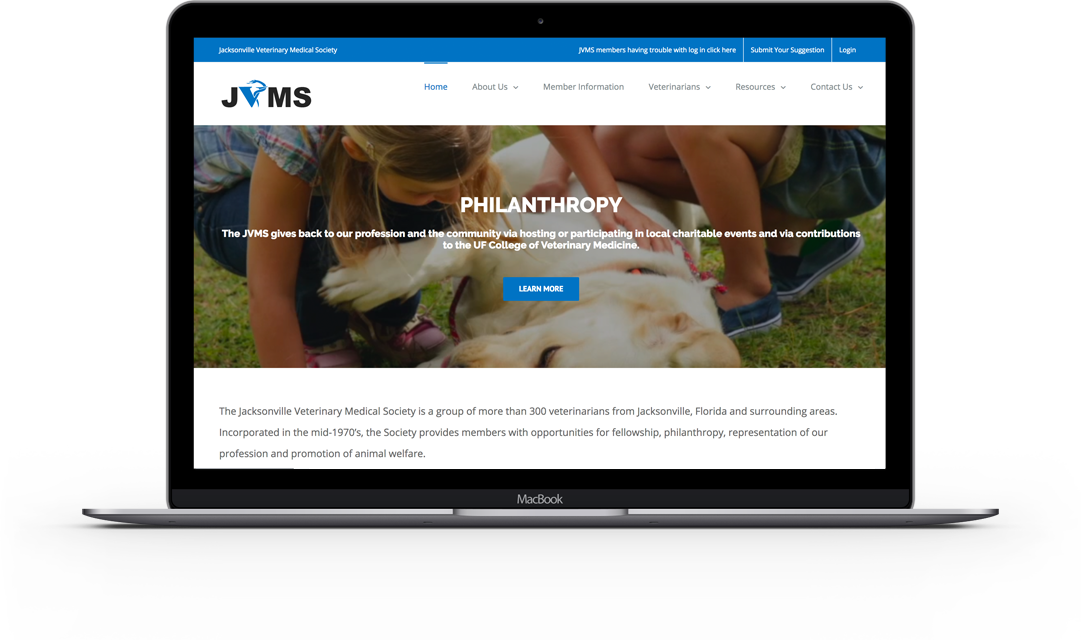 SCROLL

Personalized Service. Now and in the future.
VSA Solutions is an Atlanta based website design firm that will never treat you like a number. We will provide you personal service and always listen to our clients needs no matter the size of their project. We believe in building relationships and we will be there for you long after your website launches.
You're a business owner with lots to do and we are web professionals with experience serving entrepreneurs like you. Let us handle the website design, website support and hosting of your company's website off your hands so you can focus on what matters most - your business.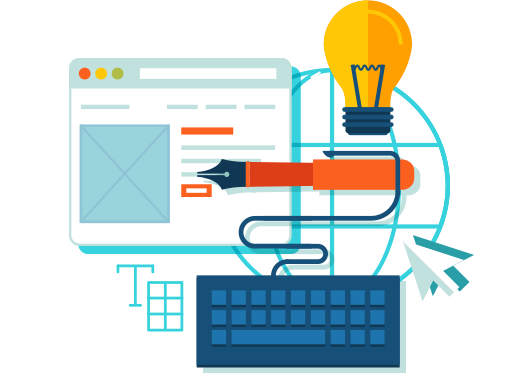 Creative, custom and responsive. We design spectacular websites specifically for your business. We do not use cookie cutter premade themes. Our responsive websites look good on all devices from desktops, laptops, tablets and mobile devices. Get an instant quote today.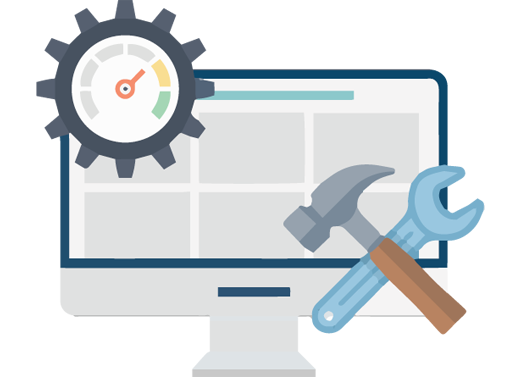 Professional website and business email hosting combined with our fanatical support is what we do. We have monthly plans that include remote storage backups, SSL, system and content updates. Select the plan that is right for your organization.
Ready to talk about your project?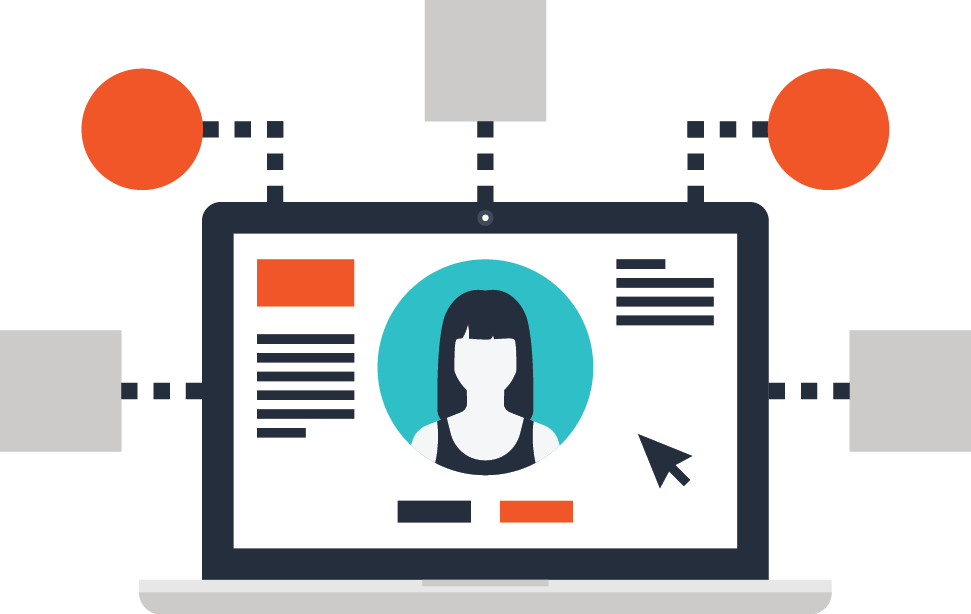 Professionalism, Creativity & Fantastic Customer Service
Who said customer service was a dead art form? At VSA Solutions we treasure our customers and run through brick walls to make them our raving fans.
Because we are entrepreneurs and business professionals that just so happen to be creative enthusiasts we understand the website design needs of your business.
You have our guarantee that we will put your interests and needs first, will respond to your questions quickly, and will strive to build our long term relationship.
Helping Our Clients Bring Great Ideas To Life
We help great clients recognize great ideas! Making website design choices for your website can be a challenging task. Sometimes an idea may be on the tip of your tongue but you just can't wrap your head around what it really looks like.
For this reason we created the Idea Center, a place where you generate ideas, explore elements, select color combinations and more. See something you like? Let us know and we will incorporate it in your custom design.