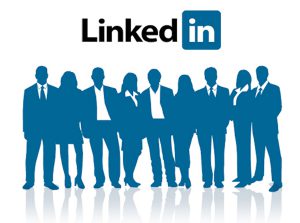 Special Offer For My LinkedIn Connections
All of my LinkedIn connections receive 25% off on all website design and development services. It is my way of saying thank you for being part of my network. Services that qualify for the 25% off include:
Custom Website Design
Website Redesigns and Refresh
Online Stores
Search Engine Optimization
Support of Existing Websites
To receive the 25% discounts the project must be accepted and initial payment must be made by May 31, 2018.
Do you have an existing website but not happy with your current website host? Are you looking for business class email for your practice? Ask me about my LinkedIn connections discounted business hosting and emails services. I can assist you in migrating your website and email.
I would really like to hear about your current website design and support needs. Contact me using the form below, tell me about your current scenario and where you would like to go. I am looking forward to speaking with you.
Kevin Morris
https://www.linkedin.com/company/vsasolutions/
https://vsasolutions.com | info@vsasolutions.com | 470-398-1966
VSA Solutions is an Atlanta based web design firm that specializes in designing awesome looking responsive websites for our clients. Our passion is to help you succeed. Our mission is to deliver top quality, affordable web designs that truly serve your business needs.